FastDry Technologies™ is a revolutionary drying system for water damage restoration.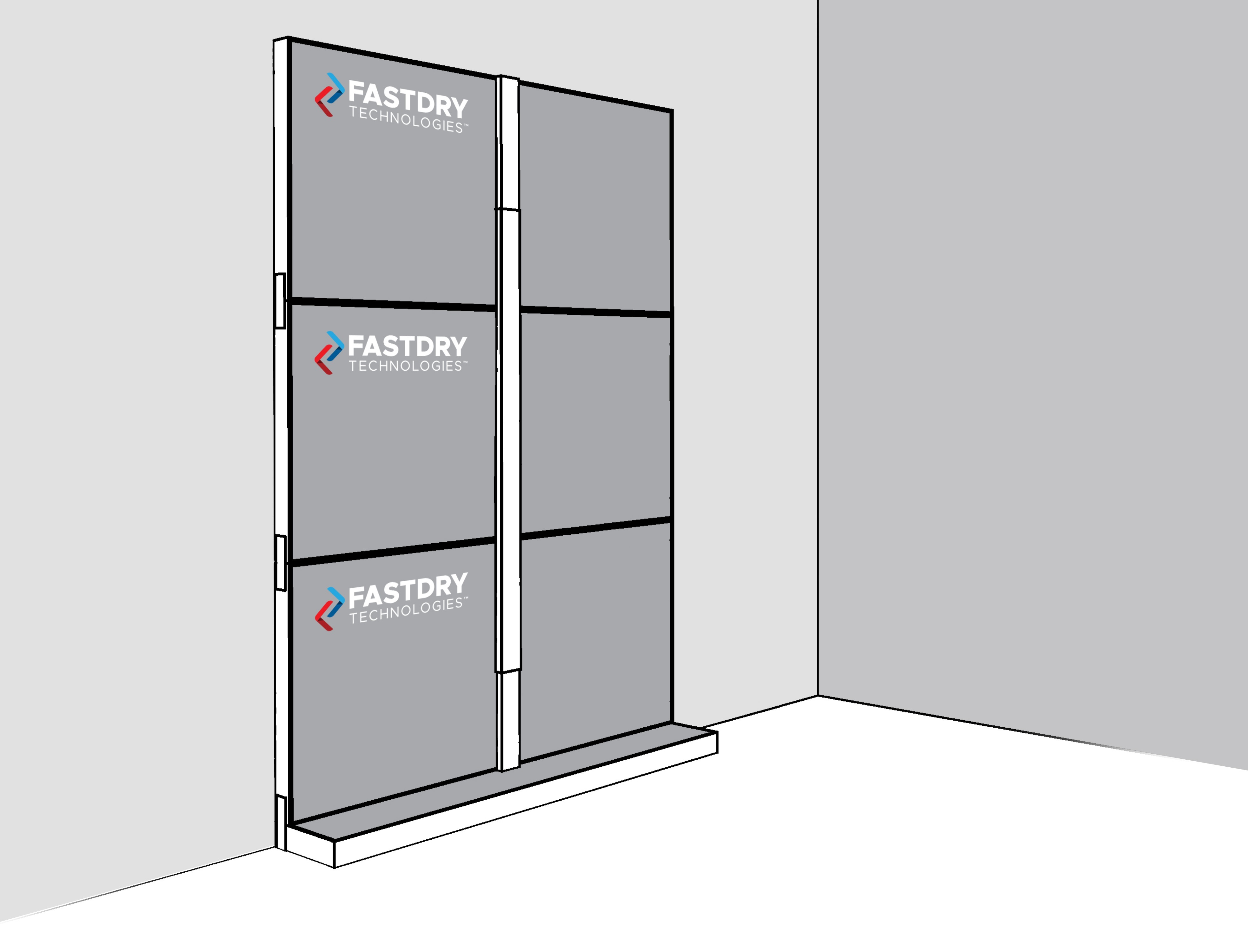 Restoring water damage requires a lot of time, effort and cost. In many cases a foil tent must be installed which takes a lot of setup time. Absorption dehumidifiers are loud and must be turned off when people are either sleeping or working. Electricity costs are very high. In some cases, poor control of the drying temperature causes additional damage to the original material.
Drying with FastDry Technologies™ is fast and energy efficient for ensuring a high drying quality. Compared to other technologies FastDry Technologies™ is noiseless and you can save energy costs and time.